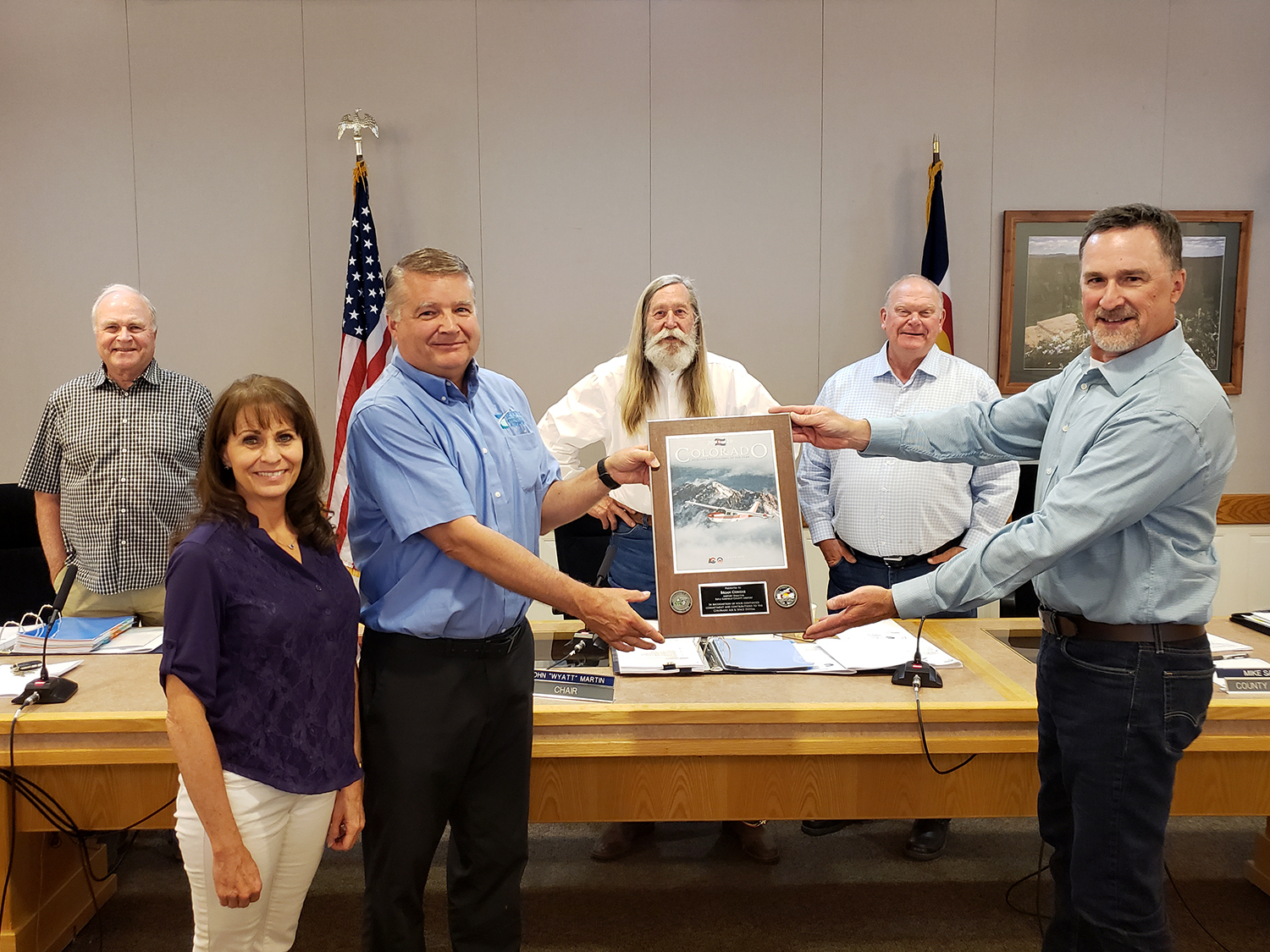 Condie named 'Aviation Professional of the Year'
Rifle Garfield County Airport Director Brian Condie has been honored the Colorado Department of Transportation's Division of Aeronautics and the Colorado Aeronautical Board by being named the state's "2020 Aviation Professional of the Year."
Weather
For current reported weather, please call:
RIL ASOS t 970-625-2206


Rifle weather averages
Average temperature (high) 64 degrees F – (low) 31 degrees F
Average precipitation 11.61 inches
Average snowfall 38.6 inches
January (high) 37 degrees F – (low), 10 degrees F
July (high) 90 degrees F – (low), 52 degrees F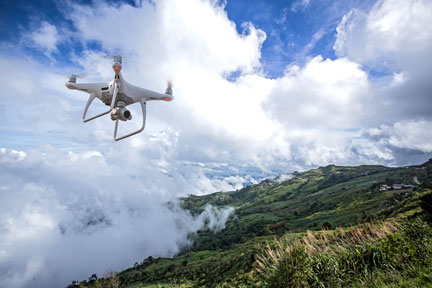 UAS training facility
A new facility designed to house small unmanned aircraft systems (UAS) and a flight-qualification course is coming to the Rifle Garfield County Airport. The CoE will proctor drone training in the building.
UAS training-|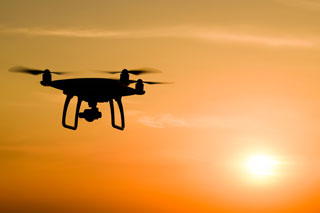 Call before using drones
Drones are growing in popularity, but they may cause conflicts with local aircraft. Enthusiasts are asked to phone first to check on whether or not they may affect aircraft flying to or from Valley View Hospital in Glenwood Springs.
Drones-|



Business jet airfield
Rifle Garfield County Airport was the third busiest general aviation airport in Colorado in 2016, because of diversions from higher mountain airports which sustain frequent weather delays. The FBO is Atlantic Aviation.
Airport video-|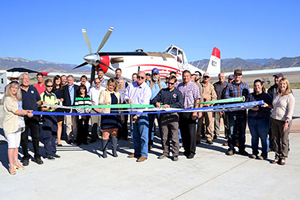 New SEAT base
A new single-engine air tanker (SEAT) base is in operation at the Rifle Garfield County Airport. The base, which acts as a de-icing pad in winter, shortens ground time for pilots battling wildfires.
June 2 is Rifle Garfield County Airport day!
Governor John Hickenlooper proclaimed June 2 as Rifle Garfield County Airport Day! At the Colorado Airport Operators Association conference June 2, Hickenlooper said the airport has demonstrated commitment to excellence for its participation in the Colorado Division of Aeronautics' General Aviation Sustainability Program.